PD02: Casey Burns — Being A Contrarian Value Investor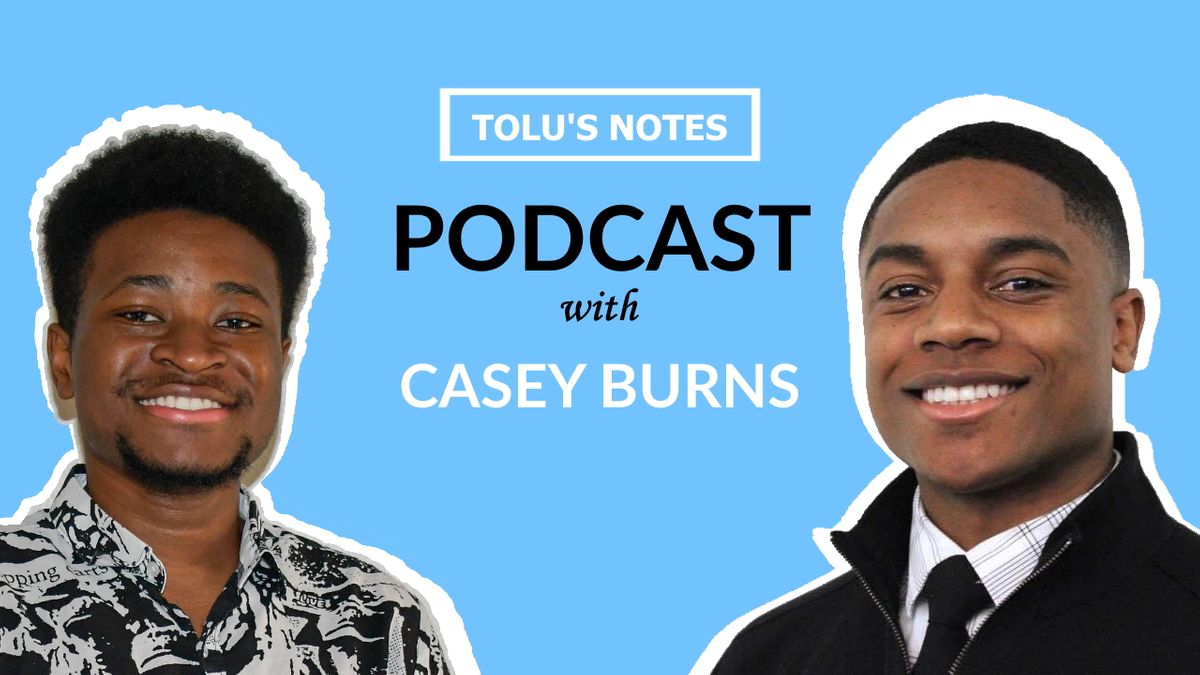 In this episode, Casey Burns shares his methodical approach to investing. We discuss how he is positioning his portfolio given current valuations, and his long term goals for investing. We also touch on his plan to retire, and why he decided to give away most of his future wealth. I learned a lot from this episode, and I hope you will too.
Listen on Spotify - https://spoti.fi/3hGUfTD
Listen on Apple Podcasts - https://apple.co/2FUzE0R
Listen on Google Podcasts - https://bit.ly/2FSMkW2
Timestamp
01:00 - Who is Casey Burns?
04:30 - Plans to retire by 35
06:08 - The giving pledge
07:40 - Market cycle - portfolio positioning
12:00 - Cash is trash
15:10 - Value spread
19:30 - Being a satisfied contrarian
21:25 - On F.I.R.E
23:05 - Being a YouTuber
28:25 - What makes a successful investment?
30:05 - Book recommendations
31:20 - What young investors do you think should be on the show?
34:00 - Plans for this Youtube channel (Extended Cut)
38:00 - Just chatting (Extended Cut)
Books Mentioned
Mastering the Market Cycle
The Intelligent Investor
Security Analysis
Rich Dad Poor Dad  
The Richest Man In Babylon
All content provided on this blog is for educational purposes only and should not be taken as personalized investment advice, not as an indication to buy or sell certain securities. The owner of this blog makes no representations as to the accuracy or completeness of any information on this site or found by following any link on this site. The owner will not be liable for any errors or omissions in this information nor for the availability of this information. The owner will not be liable for any losses, injuries, or damages from the display or use of this information.
Tolusnotes participates in Amazon Services LLC Associates Program. We earn a small revenue from qualifying purchases.