PD01: Jerone Gillespie - Overcoming adversity and making the most of a $25k salary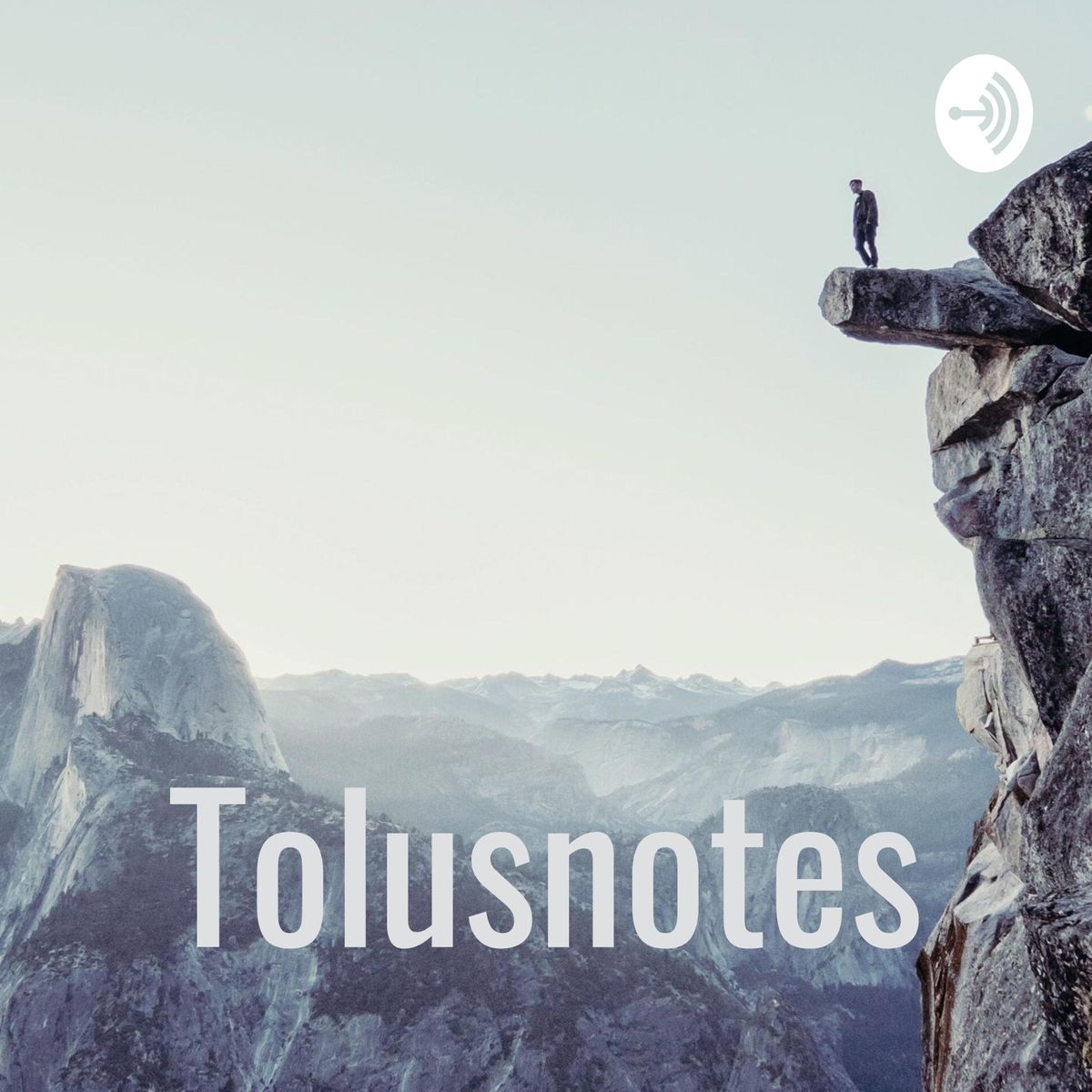 My guest this week is Jerone Gillespie. You may have seen him on CNBC's Millenial Money where he discussed how he crushes debt with only $25000 a year. In this episode, we discuss his love for taxes, his investing philosophy, his youtube business, and many more.
Timestamp
3:05 - Background
5:16 - Saving & Paying down debt
6:20 - Having to sleep in his car
12:10 - Love for doing taxes
17:55 - His lessons from reading The Intelligent Investor
21:15 - Picking stocks vs Indexing
25:05 - Sacrificing returns as long as it's fun
27:20 - YouTube Business
29:29 - Online Brand & Social Capital
30:35 - An unexpected favor from ClearValue Tax
35:00 - Interest in Software Engineering
37:20 - Artificial Intelligence & the evolution of homo sapiens. Homo Deus
All content provided on this blog is for educational purposes only and should not be taken as personalized investment advice, not as an indication to buy or sell certain securities. The owner of this blog makes no representations as to the accuracy or completeness of any information on this site or found by following any link on this site. The owner will not be liable for any errors or omissions in this information nor for the availability of this information. The owner will not be liable for any losses, injuries, or damages from the display or use of this information.
Tolusnotes participates in Amazon Services LLC Associates Program. We earn a small revenue from qualifying purchases.