Subscribe to Tolu's Notes via email or RSS. You can also follow me on twitter to get notified when I post.
Subscribe for free with your email | RSS | Feedly

Check your junk/spam for the email. Mark it as "Not Spam" or move it to your inbox to get notifications.
Premium Membership
Consider becoming a premium member if you enjoy my work and want to support me. I'm working on other benefits, but for now, think of the membership as a way of supporting my work.
To Become A Premium Member:
1. Click here to signup or login if you're already subscribed

2. Go to your account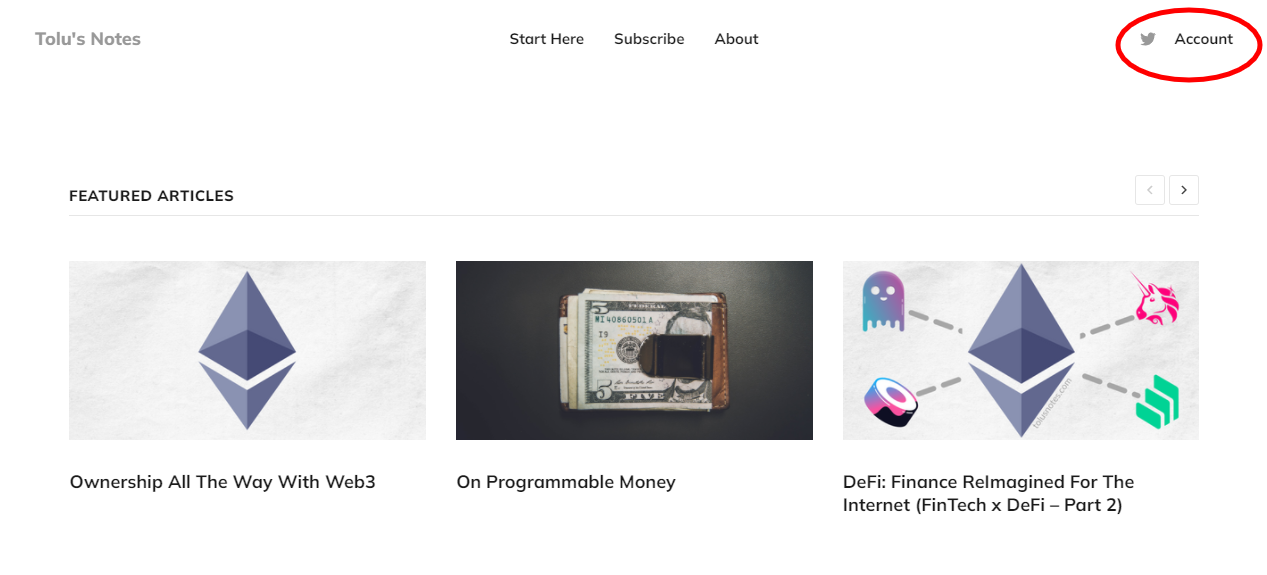 3. Click "View plans"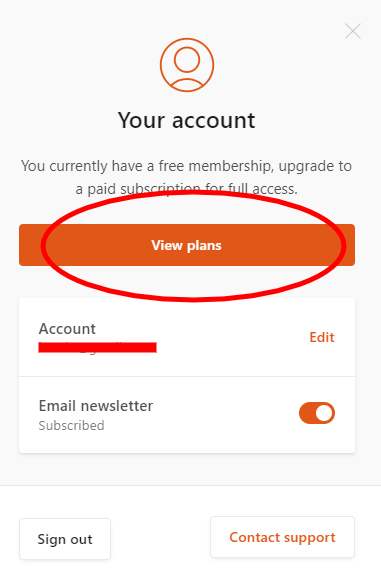 4. Select a plan & pay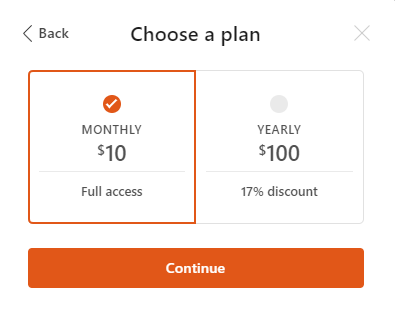 Payment will be processed with Stripe.
Can I Pay With Crypto?
Soon™. I want the experience to be a bit smoother, but feel free to email me if you really want to.