The Last Xbox
Sony may have just won the console wars with the PS5, but Microsoft will win gaming starting with the Series X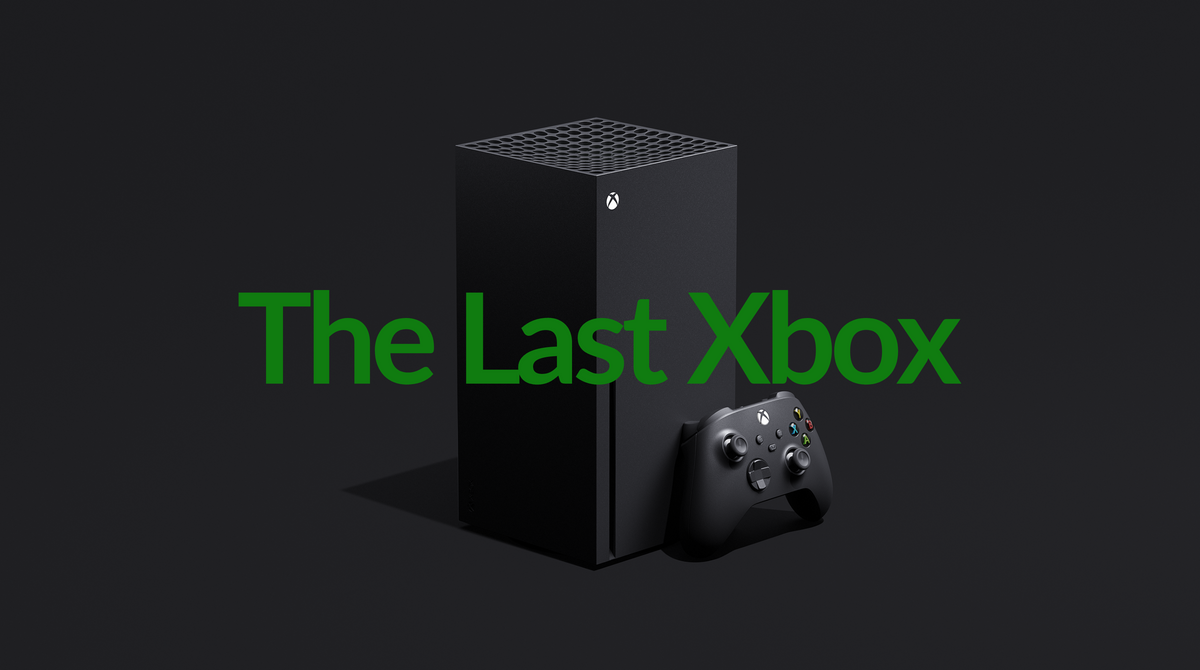 The console wars may be coming to an end with Microsoft raising the white flag, but that does not mean they are giving up on gaming. For years, the heated PlayStation vs Xbox debate has evolved with each iteration of their respective generation. They offered different products, but the thing that set them apart the most was their library of exclusive games. Think Halo and Gears of War for the Xbox, or Last of Us and Uncharted for the PlayStation. These games were some of the biggest reasons to get one console over the other. So when Microsoft announced that all titles released for the Xbox Series X would also be playable on PC for the first year, I was confused. It sounded like they didn't want to sell many units of the new console, and as you'll soon find out in this post, they may not have to. This post details my predictions about what I believe Microsoft is doing with their gaming division, and why it'll work. This isn't me recommending the stock to you. It isn't an indication for you to "load up on calls". It is my view on how the gaming industry is evolving, and what we can expect from Xbox in the near future.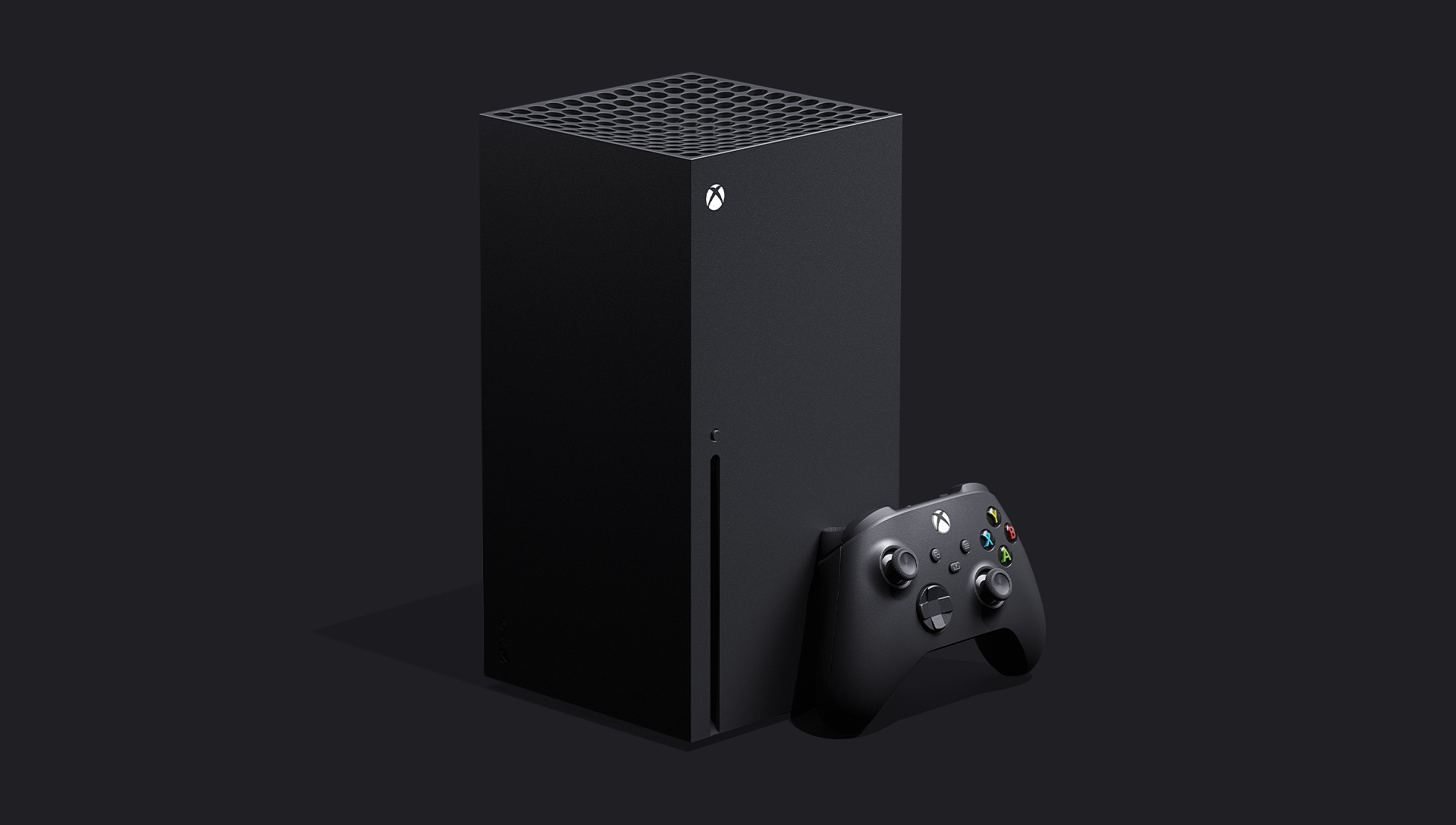 First, let's take a look at the Xbox. It looks like a PC in a mini tower case. It'll be capable of 4K @ 60 FPS, 8K, ray tracing, with GDDR6 ram, instant load times with NVMe SSDs, and so on. These specs make it comparable to a mid to high tier gaming PC. This "console" will not only be competing with the PS5, but also with other PC-console hybrids. Don't let it fool you though, the focus of this bold move shouldn't be on the hardware. To really understand why Microsoft created it, we need to look at what CEO Satya Nadella is doing with the company as a whole. His intense focus has been on selling more services and doubling down on the cloud since he took the helm back in 2014. Much like the rest of the company, Xbox's focus is also shifting towards services; most notably - Xbox Game Pass.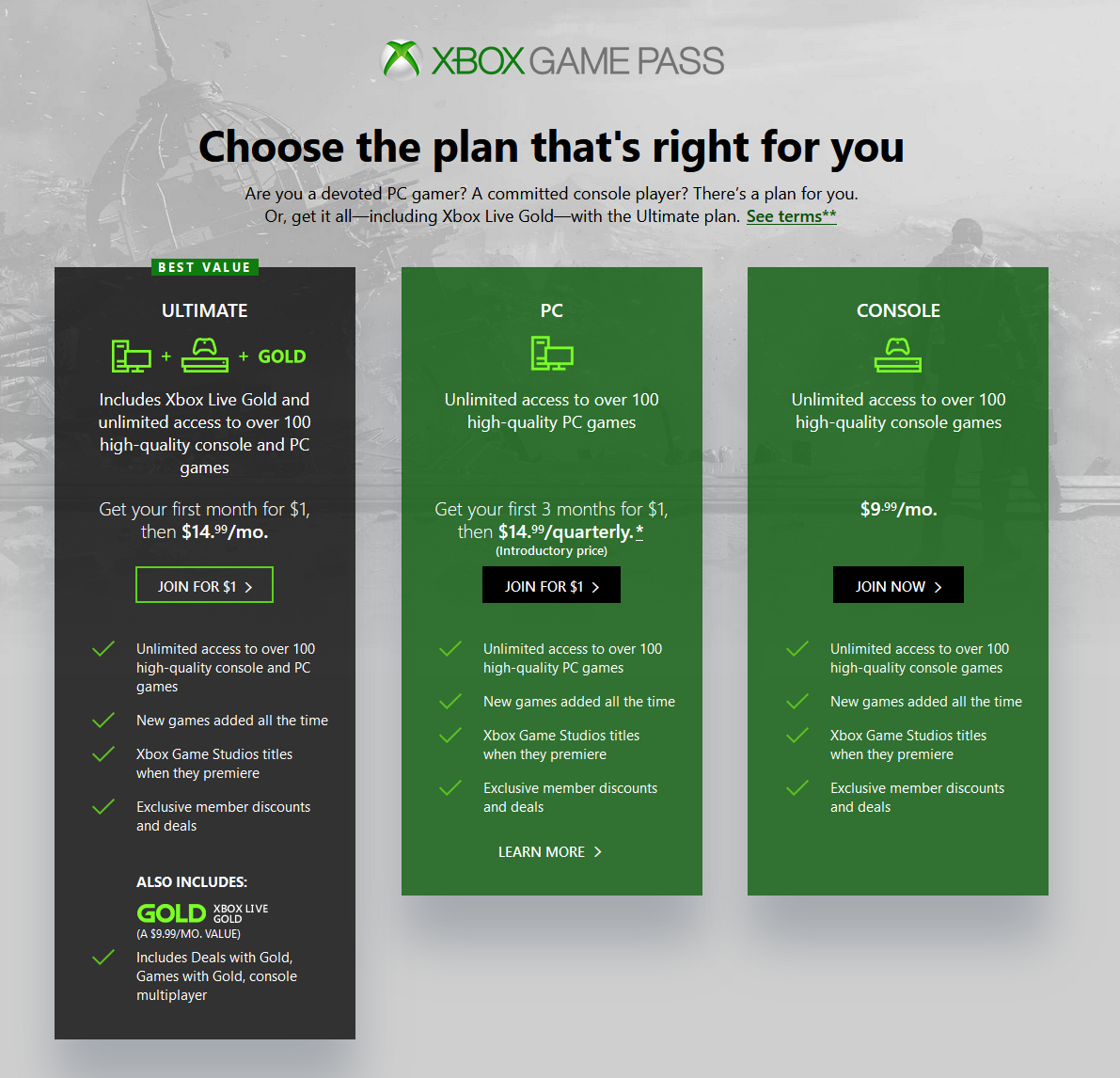 Game Pass is a subscription service that grants subscribers instant access to a library of games that they could never finish. PC? Xbox? Hybrid? The medium doesn't matter as long as you'll be back next month for more games. This is one of the reasons why I think Microsoft is acting more confident with Series X. It is why new games released over the upcoming year will also work on the Xbox One, and why Microsoft's first few titles will no longer be exclusive to the Xbox. With that said, what can we expect from Microsoft's Xbox moving forward?

Prediction 1: all new titles published by Xbox Game Studios will also be available on PC moving forward. This may be an easy one granted that they ported many of their games over to the PC, and most of the major upcoming titles have also been announced for the PC. Nonetheless, I think the trend is here to stay. Microsoft's goal here won't be to sell millions of copies, but to make Game Pass more attractive by adding more quality titles. Soon, more gamers will start to question whether dropping $60 on a new title is worth it when they could get that title plus over 100 more for a fraction of the price with Game Pass. Xbox Game Studios, with their arsenal of game developers, will be critical as Microsoft pivots into a services based model for gaming. Now, Microsoft isn't exactly known for keeping their game studios alive. There's no telling whether all of the studios above will be available by the end of the decade, but one thing's for sure: they'll need more content to remain competitive.
Prediction 2: Xbox Live Gold will no longer be required for multiplayer gaming. Given the similarity between Series X and PCs, and the non-exclusivity of its titles, I see no reason for Microsoft to continue charging for access to online gaming. This prediction is particularly bold because Gold consistently generates revenue, but they can keep most of those subscribers by migrating them over to Game Pass and offering a more compelling value prop.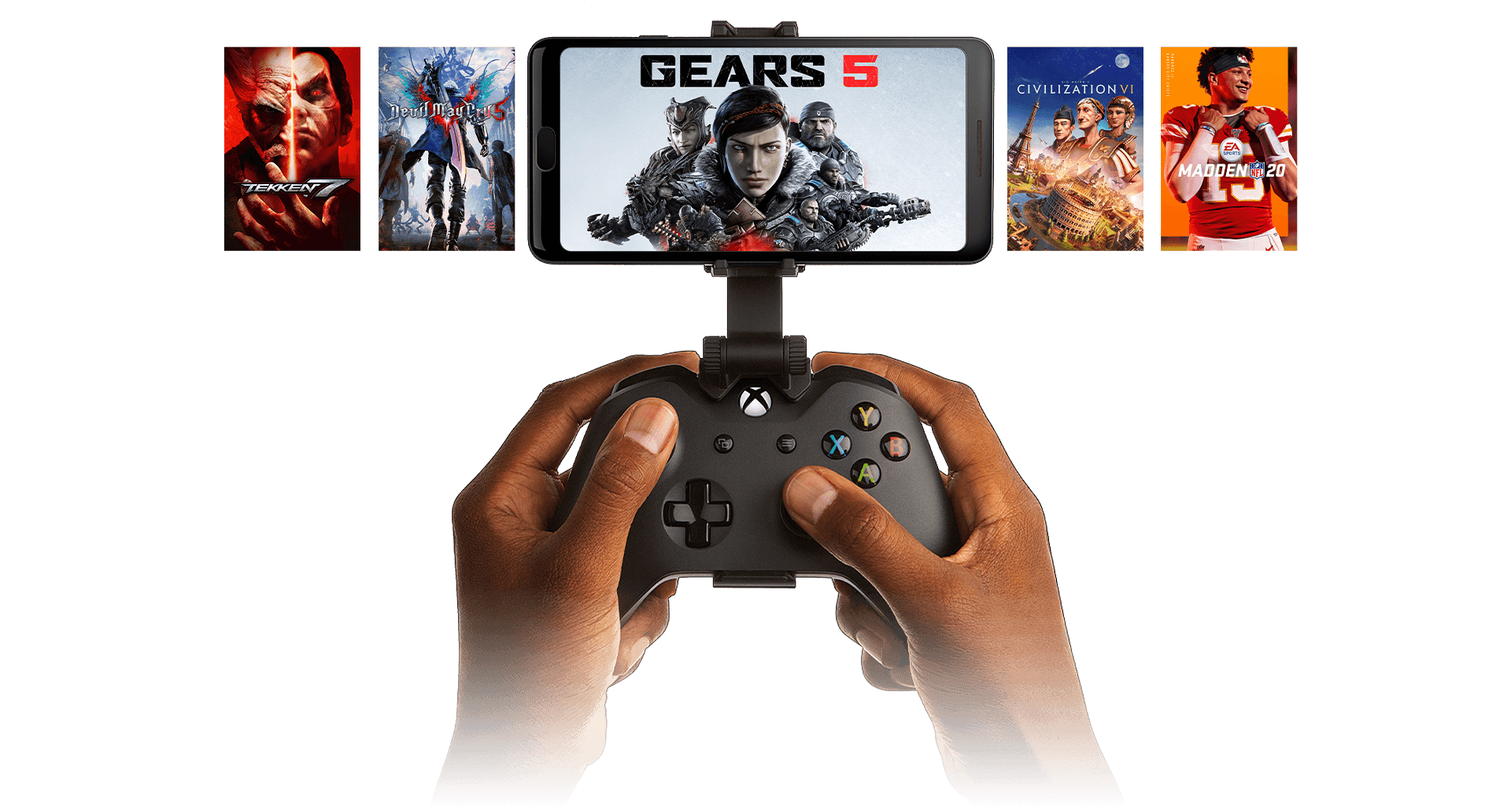 Prediction 3: Dropping Gold may seem crazy now, but keep in mind that Microsoft is moving towards a platform agnostic future. Their vision of what's to come for gaming is clear: they want to give you the freedom to stream it from any device. Yes, I'm talking about xCloud - the "Netflix for gaming." This is a ways out, but it ties everything together. Focusing on services, building a library of quality games with in house developers, and getting hardcore Xbox fans used to what's essentially a PC helps transition people to the new age of gaming. The technology isn't here yet as most households still can't stream games, but Microsoft is uniquely positioned to take over the market as soon as it arrives. My prediction is that Microsoft will win the game streaming wars that's to come. They'll beat out Google's Stadia, Nvidia's GeForce Now, Amazon's offering, and others because they have what it takes.
Mature cloud infrastructure? ✓
Streaming-capable hardware in millions of households? ✓
Original titles & devs to create more titles? ✓
Strong relationships & partnerships in the gaming industry? ✓
Loyal and trust-worthy users? ✓
If we were to compare it to Netflix in 2011, xCloud doesn't have to pay expensive network fees for streaming data - they'll use Azure. They don't have to buy original content - they'll make them in-house. Unlike smaller startups, they don't have to sell any additional hardware to get users. And finally, unlike giants like Amazon and Google, Microsoft is an household name in the gaming industry; they've been quite successful since the launch of the Xbox in 2001. All these things give them an edge.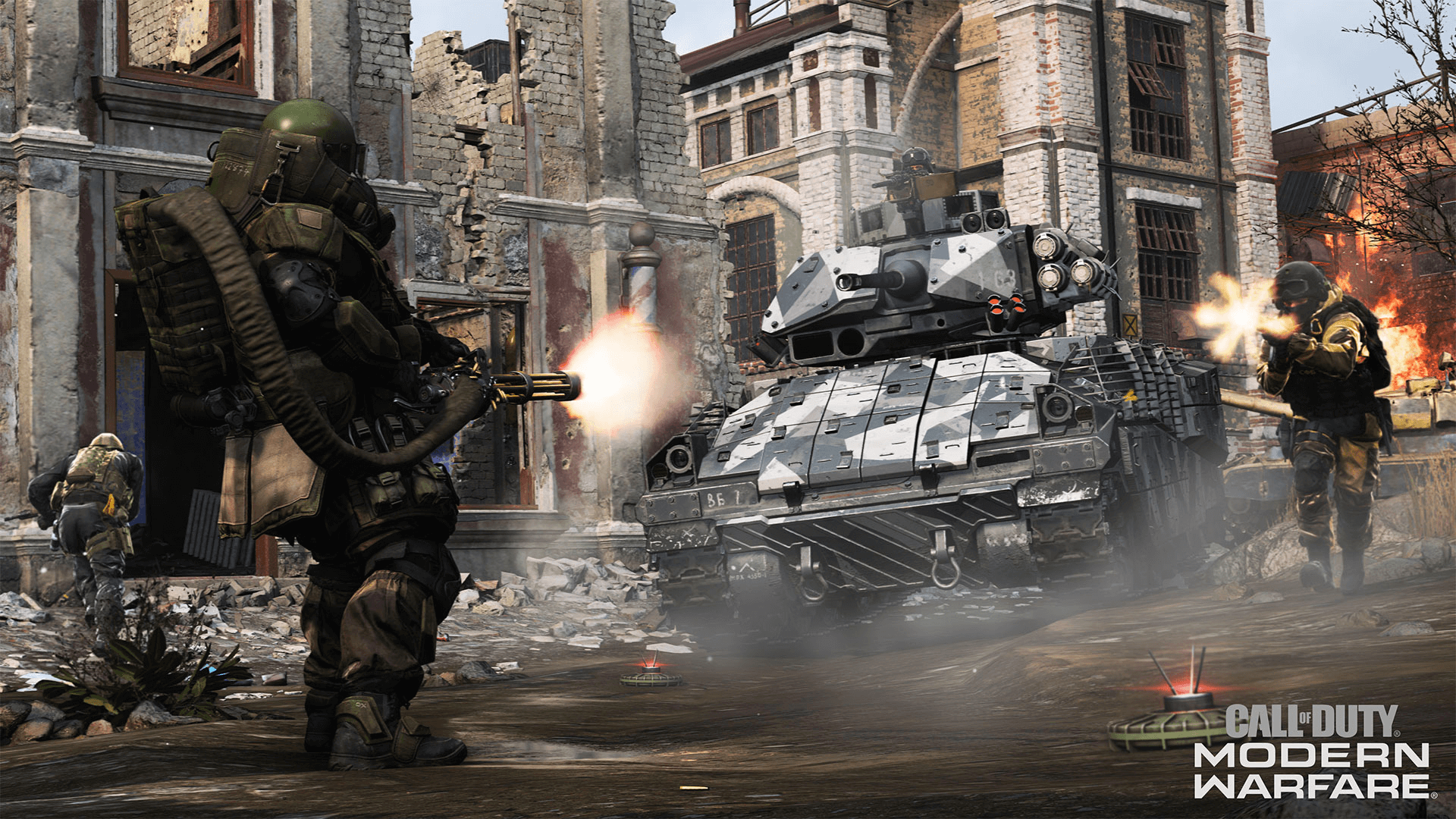 Prediction 4: We'll see more collaboration between Sony and Microsoft. Now don't hold your breath for this one to happen, but I believe that they'll join forces against other tech giants like Amazon and Google looking to get a piece of the $120 billion+ gaming industry. We're already seeing some of it - Sony's game and content-streaming services will be powered by Microsoft's Azure cloud infrastructure. But that just scratches the surface of the partnership. I think it'll grow further now that the Xbox no longer competes directly with the PlayStation. I think we'll see more cross-play between both systems - it'll be crazy for this not to happen given how popular the feature is with games like Fortnite, Rocket League, and Modern Warfare. In fact, I believe all major cross-platform games will have cross-play by the end of the decade.
Those are my 4 predictions on where Microsoft's Xbox is headed. It will be very different by 2030 regardless of how these predictions turn out. What do you think? Rate my predictions.
📧 2/3rds - think of 3 people that would find this interesting. Send it to the first 2
💬 Reply to the newsletter or email me directly at newsletter-at-tolusnotes.com
❤️ Subscribe here for future notes
📺 I enjoyed watching the very-emotional Super Bowl LIV Mic'd Up video
📚 Currently Reading Fewer, Richer, Greener