PD08: Phillip Aubrey — Creating the change you want to see (S1 Finale)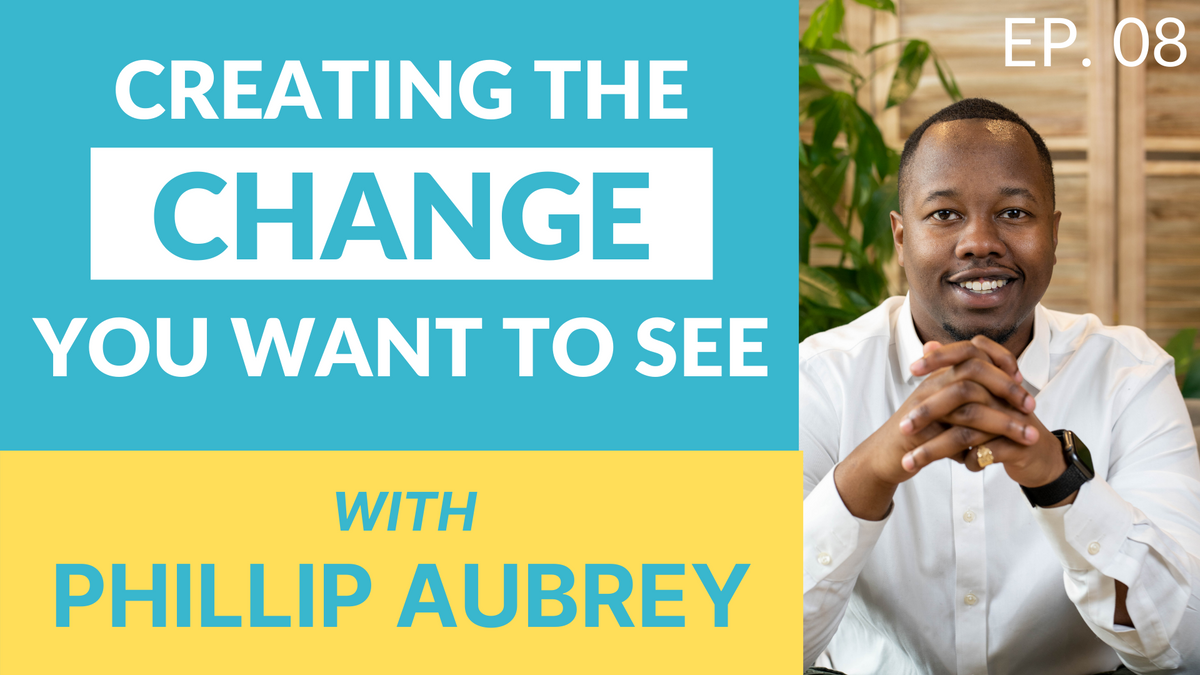 Creating the change you want to see in your community is never easy, but that's not stopping the guest you're about to listen to. From junior investor at Initialized to founding a fintech startup, I'm joined today by Phillip Aubrey.
Listen on Spotify - https://spoti.fi/3hGUfTD
Listen on Apple Podcasts - https://apple.co/2FUzE0R
Listen on Google Podcasts - https://bit.ly/2FSMkW2
~~Books Mentioned~~
It's About Damn Time - https://amzn.to/3kjFFTH
The War of Art - https://amzn.to/3k8iAmB
Rich Dad Poor Dad - https://amzn.to/3kepAhM
~~Links~~
Phillip's LinkedIn
Yunit social savings app (request beta access)
~~Timestamp~~
00:00 - Intro / Preview
03:50 - College Life (Internships)
09:20 - Venture Capital (Investing in early-stage startups)
12:15 - VC for Black Entrepreneurs
16:00 - Getting tear-gassed at a peaceful protest in Oakland
18:25 - Can access to capital level the playing field?
21:00 - Why become a founder?
23:45 - What is the product?
27:30 - A personal example - why this is important
32:24 - Preparing for launch (Raising an undisclosed amount of money)
36:10 - How do you spend your time?
38:51 - Why is writing so important?
45:05 - What as changed now that you're an entrepreneur
54:24 - Why reading is important
All content provided on this blog is for educational purposes only and should not be taken as personalized investment advice, not as an indication to buy or sell certain securities. The owner of this blog makes no representations as to the accuracy or completeness of any information on this site or found by following any link on this site. The owner will not be liable for any errors or omissions in this information nor for the availability of this information. The owner will not be liable for any losses, injuries, or damages from the display or use of this information.
Tolusnotes participates in Amazon Services LLC Associates Program. We earn a small revenue from qualifying purchases.