PD06: Tad Park — Investing in Innovation and Disruption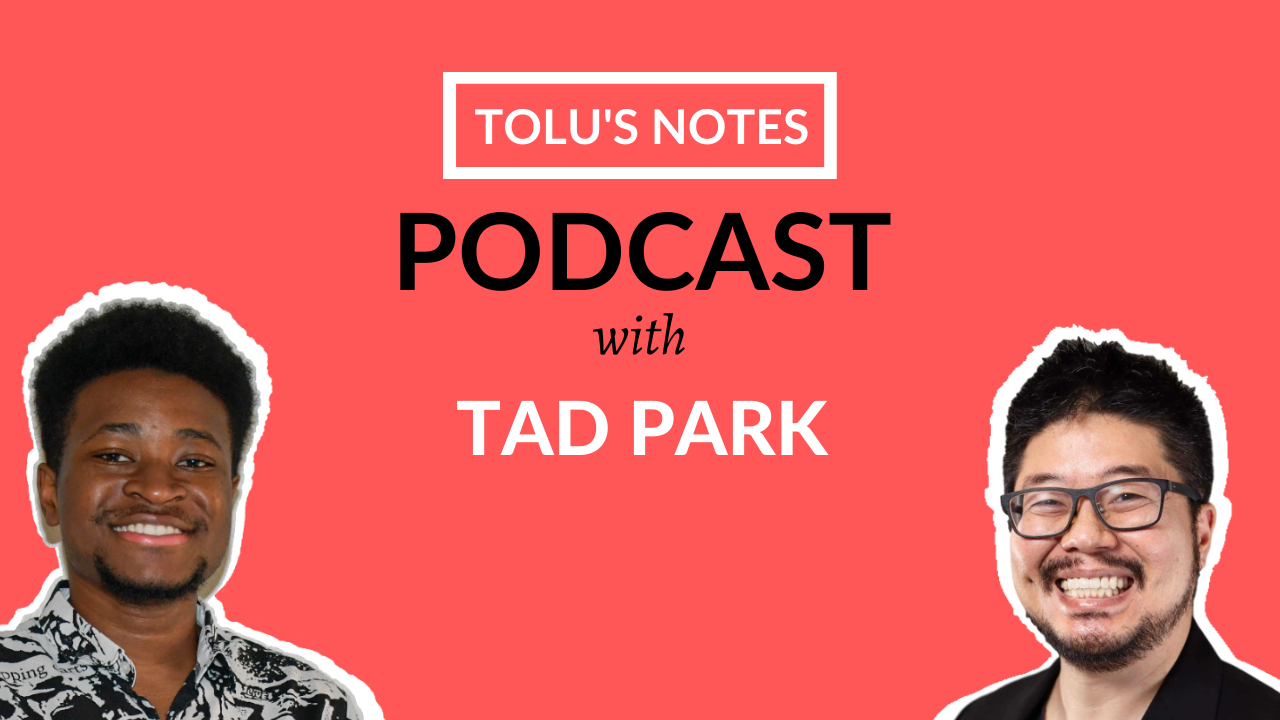 Today's episode is a bit different. I'm having a conversation with Tad Park, one of the most concentrated investors I know. He made big bets on Tesla in 2019 that paid off handsomely. Now, he is creating a set of growth ETFs focused on disruptive tech companies so everyone can benefit from his thesis. We talked about the benefits of concentration, convexity, and the culture of innovation and disruption. Follow Tad's work at voltequity.com.
Listen on Spotify - https://spoti.fi/3hGUfTD
Listen on Apple Podcasts - https://apple.co/2FUzE0R
Listen on Google Podcasts - https://bit.ly/2FSMkW2
~~Books Mentioned~~
The Intelligent Investor - https://amzn.to/35WmE68
Diffusion of Innovations - https://amzn.to/3o3VRv9
Psychology of Money - https://amzn.to/3kegkek
~~Links~~
Tad's Fund - voltequity.com
AQR's Diversify or Hedge - https://tinyurl.com/y276ssgh
Simplify Blog Post - https://tinyurl.com/y2u34ga7
~~Timestamp~~
00:00 - Intros / Preview
05:00 - Why Tesla?
12:00 - Managing Risk with Options
18:40 - Where is Tesla heading now?
26:00 - Convexity
36:00 - Pros & Cons for Convexity
48:50 - Volt Equity (Disruptive Funds)
54:50 - Why Growth? Why Concentrate?
01:10:30 - Investing Psychology
All content provided on this blog is for educational purposes only and should not be taken as personalized investment advice, not as an indication to buy or sell certain securities. The owner of this blog makes no representations as to the accuracy or completeness of any information on this site or found by following any link on this site. The owner will not be liable for any errors or omissions in this information nor for the availability of this information. The owner will not be liable for any losses, injuries, or damages from the display or use of this information.
Tolusnotes participates in Amazon Services LLC Associates Program. We earn a small revenue from qualifying purchases.